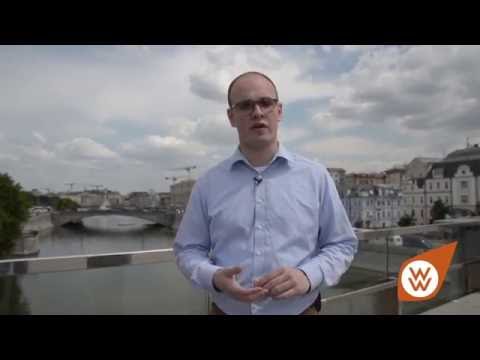 The terms of participation
Duration


up to 6 months
Who can participate


students enrolled at Dutch Higher Education Institutions
Location


Moscow
Why participate


to gain invaluable professional experience in Russia
Language


English
About the project
The Neso Russia Internship Programme is an educational initiative for students enrolled at Dutch institutions of higher education. It consists of two basic elements: a study module and an internship module. The study module is provided by Higher School of Economics and the internship module takes place in partner companies in Russia in accordance with the selection procedure.
The programme is aimed at enhancing international exposure of the stakeholders and facilitating knowledge exchange. It enables interns to gain international professional experience
Program calendar
Call for students' applications
Preparatory period (about 2 months)
Internship in Russia (up to 6 months)
Welcome words by Jerke Verschoor,
Director Neso Russia
Dear student, welcome to our website!
Here you can find new and challenging opportunities to study and gain invaluable work experience in Russia. If you are reading these words, this means that you have an open-minded view of the world and are up for a new adventure. Neso Russia, the Netherlands Education Support Office, is happy to provide all students currently registered at Dutch institutions of higher education with an internship at multinational companies in Moscow and St. Petersburg.
Through our internship programme we hope that you will gain work experience in a challenging international environment, which can sometimes be hard to come by for students at the beginning of their careers. We also hope that you will bring new ideas, fresh energy and knowledge to the companies you work for. By living and working in Russia, you are choosing a country that for many remains unknown and is perhaps not the most obvious choice. This fact will ensure you stand out and make your experience even more valuable to future employers.
This programme is supported by our head office Nuffic in The Hague, our academic partner the Higher School of Economics and also by the Netherlands Embassy in Moscow and the Consulate-General in St. Petersburg. The latter is one of the major initiators of this programme. We are constantly expanding our programme and hope to present you with new vacancies twice a year for a whole semester. Currently we have and have had interns working at ING, FrieslandCampina, Adecco Group and Philips Healthcare.
We look forward to you applying! We hope that your stay in Russia will enrich you professionally, as well as personally, and that you will have fun, will learn, and will not forget to share your experiences with those around you!